Passing Resource
---
Bill Williams runs this association that gives its members access to over 3,500 coaching clinics on all topics.
---
Russ Farley has a put together a comprehensive list of Football books threw the ages.
---
John Merit has put together a Comprehensive view of the West Coast Offense
---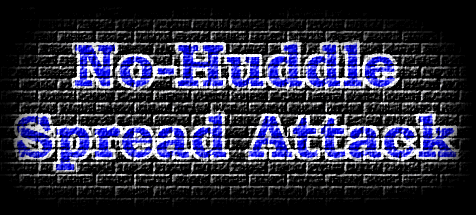 Chris Brown's No Huddle Spread Site
---
Coach Sisco's Spread Site
---
---
HS Football Game Tape Trade Site
Joel has put together a website where people can exchange High School Game Tapes.
He has a vast collection from over 25 States
---